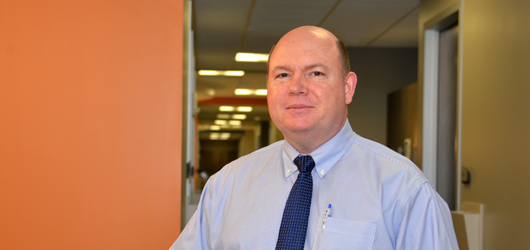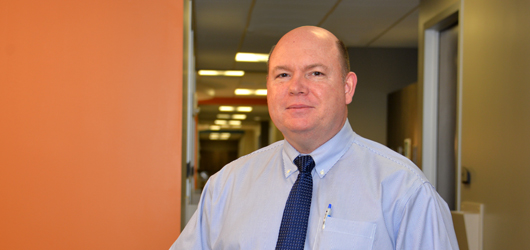 By Donald Carruthers, MD
The results of the PRECISION trial (Prospective Randomized Evaluation of Celecoxib Integrated Safety vs. Ibuprofen Or Naproxen) warrant a reevaluation of prescribing habits for nonsteroidal anti-inflammatory drugs (NSAIDs) as a treatment for spinal disorders, arthritis, and other painful conditions.
When Vioxx (rofecoxib), which is a COX-2 inhibitor, was removed from the marketplace over safety concerns in 2004, Celebrex (celecoxib) underwent intensive scrutiny. Many physicians stopped or severely limited prescribing Celebrex, another COX-2 inhibitor, because of fears that it could also be associated with an increased risk of heart attack and stroke.
When further studies were performed on other NSAIDs, researchers concluded that all medications in this class increase the risk of stroke and heart attack in certain patient populations.

The PRECISION Trial shed new light on the risks of celecoxib vs. ibuprofen or naproxen. The 10-year study results surprised many prescribers. Celecoxib was found to have lower renal side effects than ibuprofen. Moderate doses of celecoxib do not increase cardiovascular risk more than the nonselective NSAIDs: ibuprofen and naproxen.
To my surprise, Celecoxib had fewer cardiovascular events than naproxen. The lower serious gastrointestinal complications were an expected outcome.
Based on the PRECISION Trial results, celecoxib is a viable alternative for arthritic pain in the appropriate patient population.
Patients who were previously treated with Celebrex and who achieved pain relief from this medication may wish to talk to their doctor about which medication is the best treatment for their condition.
Donald Carruthers, MD, is a physical medicine & rehabilitation specialist with Mayfield Brain & Spine.